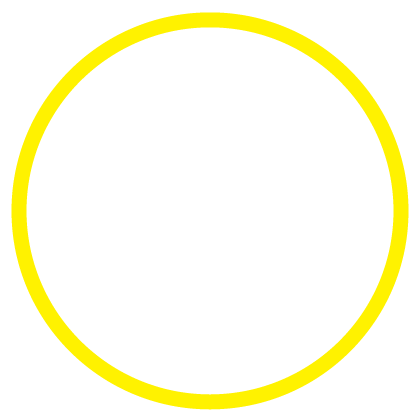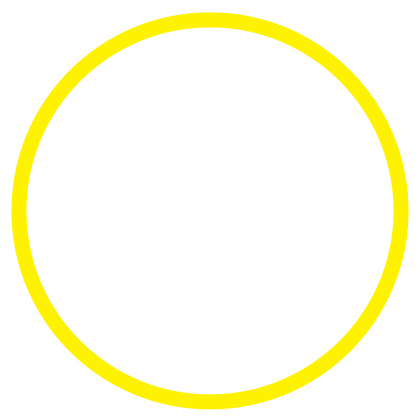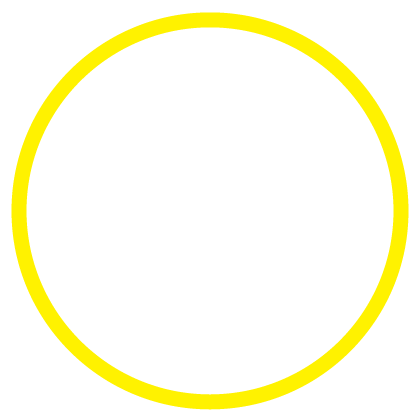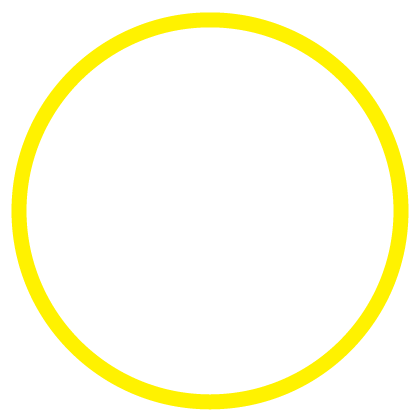 LIVE A UNFORGETTABLE MOMENT
ABOUT ANDRÉS RICARDO ROJAS
Andres currently he hosts his own radio show "Madrugando con Pocho" (Waking up Early with Pocho) but has extensive experience in radio and television media as producer, director and media technician specialist. He is characterized by his great communication skills and interpersonal relations management. He incorporates diversity and multicultural awareness in his presentation, generating impact and creating vision in different market niches. He is also great at building networks with strategic stakeholders.  Through social media he manages to mobilize his listeners and has participated in various events. His experience allows Andres to be an efficient master of ceremonies, presenter, and host with great socio cultural impact.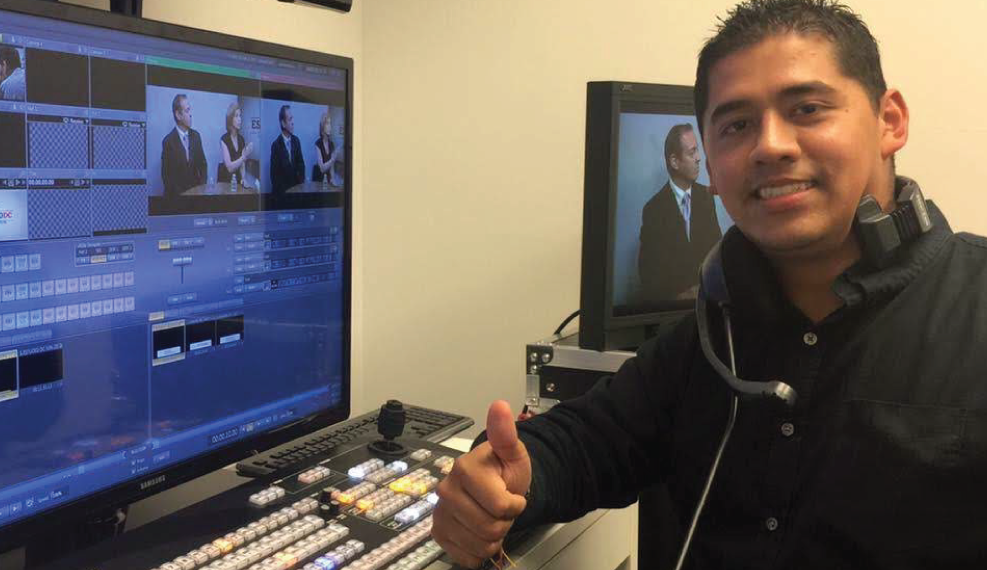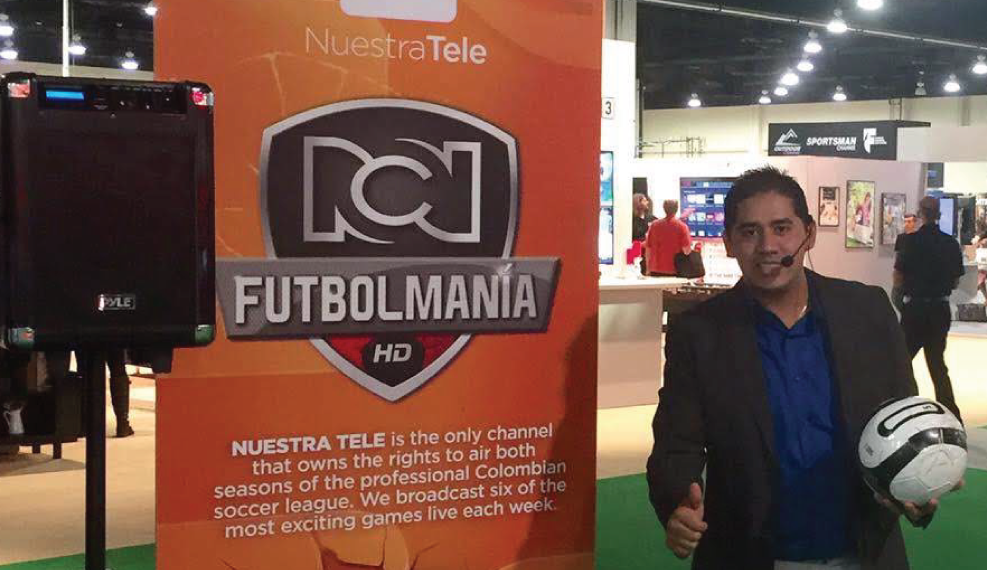 ABOUT POCHO PRODUCTIONS
Pocho Productions, is leader in events planning. We have a team of professionals who aim to meet the needs and expectations of our customers by giving a unique and particular touch to your event, fulfilling the promise of value. Likewise, it has top quality vendors that are focused and committed to delivering a personalized service and product with high quality standards. We offer a broad portfolio of services for both the public sector and the private sector: corporate events conventions, holiday and theme parties, weddings, and birthdays among others.
Getting up early with Pocho is a radio program with a format of quiet, familiar and above all unconventional, so "Pocho" has been classified as one of the radio journalists with better empathy at the time of conducting their interviews with artists or Guests, while fostering a network of collaboration and support between Latino talent and friendships.
NEW SEGMENT "JÓVENES EMPRENDEDORES EN EE.UU"
[Young innovators in USA]
It is a new section of the program that seeks to recognize and promote the ingenuity and entrepreneurship of young Latinos under 33 who contribute to the growth of the United States.
Tune in every Sunday to the show that is revolutionizing the mornings of hundreds of families around the world: "Madrugando con Pocho". Interviews, sports and the best of Latin music live with the direction of Andrés Ricardo Rojas and in the sports segment "Mirada Deportiva" from Bogotá, Colombia, Andrés Mauricio Rico.
Every Sunday – 9:00 am Local time
08:00 am / Colombia – 09:00 am / Bolivia – 07:00 am / El Salvador – 08:00 am / Peru
Listen to it here through Radio Fairfax
Escuchalo aquí a través de Radio Fairfax

Thank you for your interest in us, tell us about your dream event, we want to help you make it happen.
Send your information and we will contact you as soon as possible.